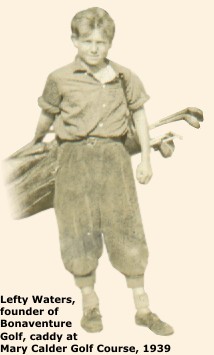 Bonaventure is first and foremost a Waters family business. There were three boys, Lefty, Haynes and L.D. born to Haynes and Kathleen from Newington, Georgia. As children in Savannah, they worked as caddies at Mary Calder Golf Course. WWII called Lefty into the Army, Haynes into the Navy, and L.D. into the Marines. After serving their country, they returned home. Lefty opened a Par Three course on Bonaventure Road in Savannah, Georgia. Haynes tried the pro tour circuit but ultimately decided to design and build courses. L.D. became the multi-business businessman.
In the 80's, Bonaventure experienced a growth spurt. Kandy Waters, L.D.'s wife, opened a branch in Augusta, Georgia. Within a year, she had opened two more. Suddenly, Bonaventure had stores throughout Georgia and South Carolina all run by family members. There would have been more but we ran out of family members to run them! Eventually, the individual stores were given the opportunity to buy their own store and Kandy took advantage of the offer.
Today, the third generation is minding the store. The three stores were combined to create one very large Bonaventure Discount Golf on Bobby Jones Expressway in Augusta, Georgia.
We're not a franchise. We are regular people. When you're in town…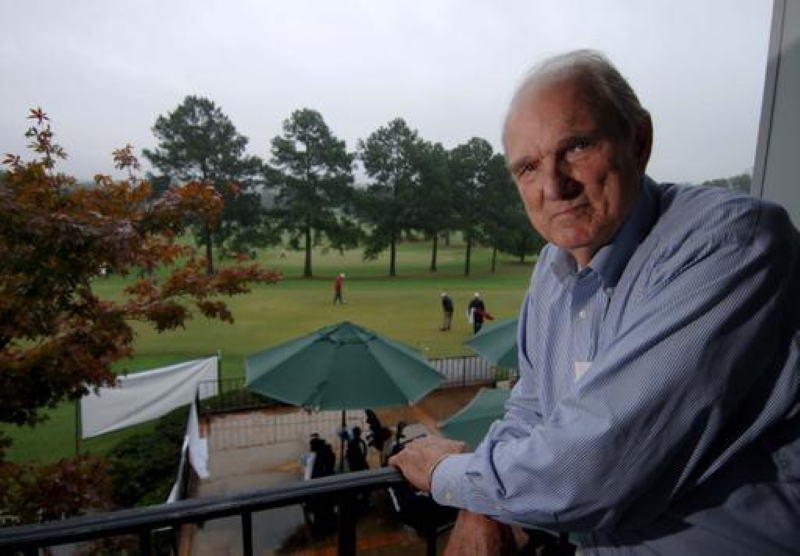 . . . COME SEE US!
Bonaventure Discount Golf – West, Inc.
603 Frontage Road NW
Bobby Jones Expressway at I-20
Augusta, Georgia 30907
Hours of Operation
Monday thru Saturday 9-7
Closed on Sunday
Telephone: 706-868-6448